Reliability is one of the most important factors of a working environment, you need machinery that doesn't let you down and your customers need you to deliver to their specific deadlines. With this in mind, we take the quality of our replacement parts extremely seriously and our Aro air pump replacement parts have been designed to meet the toughest everyday working conditions without failure.
Air pump replacement parts Aro provide a large number of individual options to cover all requirements and include diaphragms, seats, balls, shafts, manifolds, air chambers, liquid chambers, gaskets, o-rings, u-cups, pistons, air valves and much more. Just ask us if you would like more details on any individual item or require advice for your business.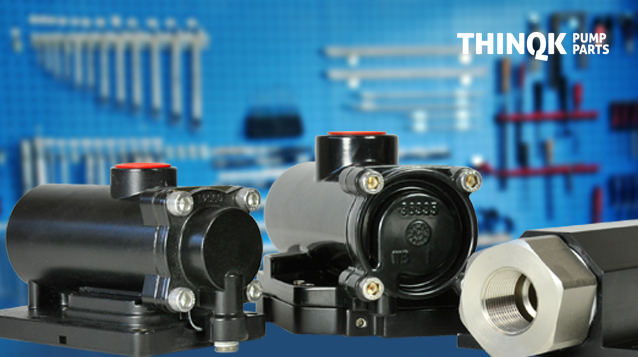 Aro air pump replacement parts are a popular and trustworthy name in many industries and supply businesses in the pharmaceutical industry, as well as printing, metal and paper, so we can guarantee amazing results in whatever environment you work in. In fact we make it our business to ensure your machinery is always at optimum working capacity, allowing you to get on with your daily deadlines without fear of being let down by inferior parts. Our knowledgeable staff are always on hand to offer free advice tailored just for your needs and can give quick and easy pricing structures on request.
We believe that once you have purchased air pump replacement parts Aro from us, you'll never go back. We offer extremely competitive prices and fast delivery whenever you need it the most, providing a service that is designed to offer security and peace of mind for you, your staff and your customers. Just contact us today via our website or give us a call for more information about our pump replacement parts as well as our current stock list or delivery times for your location.
Register now
---