When you need a Graco pump repair kit, the chances are that you need it fast. We are a trusted and reliable supplier with many years of experience in the industry who are able to supply a speedy worldwide delivery service. We operate from our base in the Netherlands and have warehouses in Europe and North Africa, ensuring a constant and uninterrupted supply of replacement goods that can be shipped out quickly and efficiently whenever needed.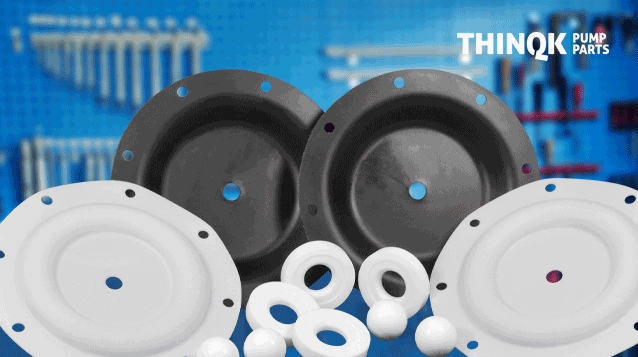 The Graco repair kit pump range is one of our most popular items and so we endeavour to keep it in stock so it can be sent out at a moment's notice. Our replacement part stock list is not updated on a daily or weekly basis, it's live and up to the minute, ensuring our staff can advise you of the quantities we have available straight away, allowing us to offer you the highest quality of customer service.
We are passionate about our business and quality test all our replacement parts to meet and even exceed industry standards. Items such as the Graco pump repair kit have been tried and tested in some of the harshest environments to make sure it will never let you down when you need it the most. We are constantly reviewing our stock and seeing if and where we can make improvements by using new and enhanced technologies. We only want the best for your business and our customers know they can order from us with total peace of mind.
We feature a large number of popular brand names in our warehouses and can offer advice or help about the Graco repair kit pump or any other item. Our staff are experts in their field and will be more than happy to have a chat and offer advice about your best purchasing options.
Register now
---