When it comes to keeping control of your business, we know that machinery plays a vital part in the production line. Whatever your industry, from pharmaceutical production, to food processing industries or even the metal industry, you need a high quality pump, with high quality replacement parts. Warren Rupp SANDPIPER replacement parts are a popular choice for high end machinery and have been tailored to meet your exact replacement part specifications.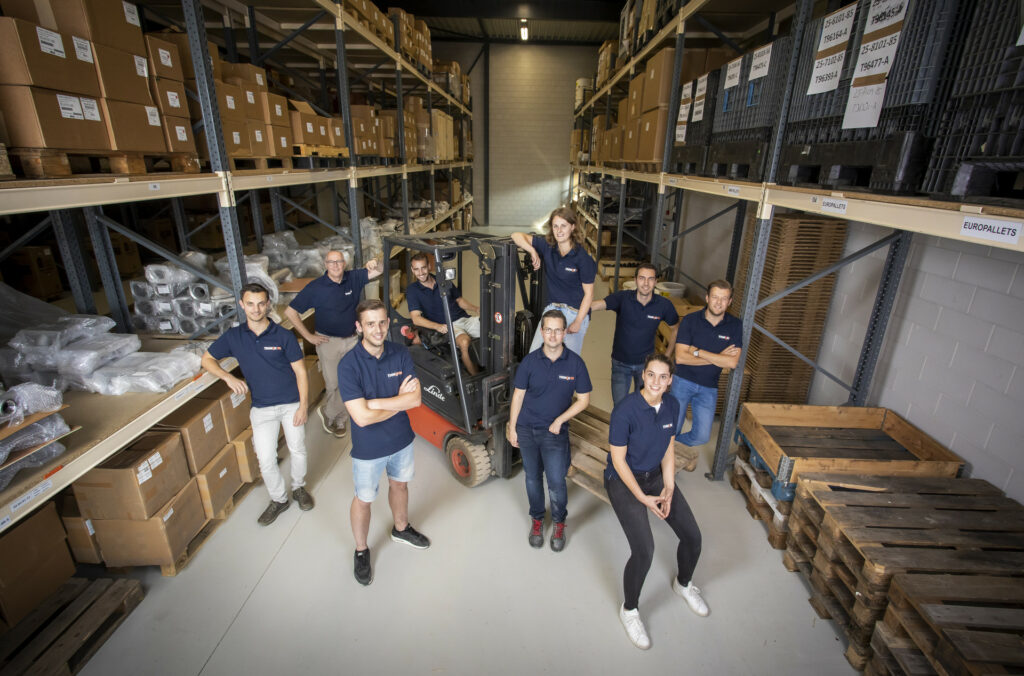 With SANDPIPER replacement parts, your pump will be able to ensure that your business isn't let down by failing or poor quality equipment. This not only allows your business to continue its production line without unnecessary interruption, it also deals with any worries about health and safety issues with workplace equipment. Damaged parts, worn machinery or low quality hardware, could provide a risk in the workplace, leading to a concern about workers health, or further damage to the pump. The replacement parts SANDPIPER provide, are designed to the highest standards, giving you total peace of mind.
SANDPIPER replacement parts offer a large range, from diaphragms and air valves, to gaskets, shafts and mufflers. You can view these on our website by clicking the SANDPIPER link. Warren Rupp SANDPIPER replacement parts are a known and trusted name in the industrial pump industry, providing hard wearing, high quality items.
If you would like further information about the SANDPIPER replacement parts we can provide for your machinery, or would like advice regarding specific replacement parts that your business requires, please contact us on our website, by visiting the 'contact' link at the top of the page. Our team of experts will be very happy to help and advise you on the replacement parts that would best suit your business. You could also email your enquiry directly to us at info@Thinqk.com. Thank you for your interest and look forward to hearing from you!
Register now
---