Here at ThinQk.com we offer a huge range of replacement parts for AODD pumps including Graco pump kits and have been providing our customers with the very highest quality options for many years. Our reputation boasts a clientele that spans the world and with manufacturing plants in the USA and Europe, we are proud to offer a truly international service.
Our range of replacement Graco pumpkits includes a range of parts such as; diaphragms, seats, balls, air valves, pistons, shafts, o-rings, u-cups, gaskets, mufflers and more.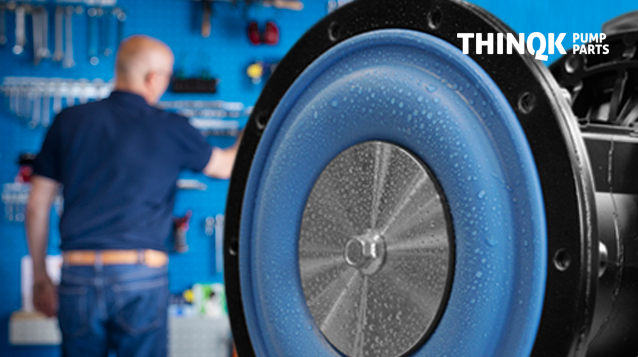 We offer a live stock listing, meaning we can tell at a seconds notice exactly what product replacement parts we have in stock and available for shipping to you, avoiding any lengthy or unnecessary delays. The Graco kits pump replacements are one of our most popular and well recognized names, so we always endeavour to have them on hand and ready to be sent when they are needed. 

We place great importance on feedback from our customers and are always looking for new ways to improve our customer service and our products. We feel our pride in our business shines through and when we supply Graco pump kits replacements or any other replacement parts to the industry, we do so safe in the knowledge that we are offering an unrivalled service.

Graco pumpkits replacements feature a level of production quality that offers a long lasting appeal. We don't see the point in offering inferior products that will let you down just for the sake of false profits, instead we want each individual part to offer long term satisfaction and we won't settle for anything less. If you'd like to contact our team of experts about the Graco kits pump replacement or any other replacement parts you require, please take a look at our website and give us a no obligation call today. 
Register now
---